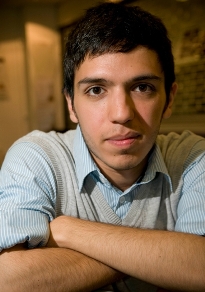 Hi, welcome to my page.
I am a computer scientist and entrepreneur from London, currently studying at the University of Birmingham, UK.
I completed my first and second years of university and spent a year working at IBM in Hursley. I then spent the summer working at Bloomberg in London. I am now back at university for the final year of my degree.
Please feel free to contact me using the form.